Get a first look at our sustainable fins with SUPboarder magazine
One of the top websites for stand-up paddleboarding (SUP) reviews and expert analysis is SUPboarder Magazine. Their reviews of a variety of products, including boards, paddles, fins, and accessories, are renowned for their objectivity and in-depth study. Thanks to their staff of seasoned paddlers and industry professionals, it is a go-to resource for SUP paddlers looking for the newest and best goods available.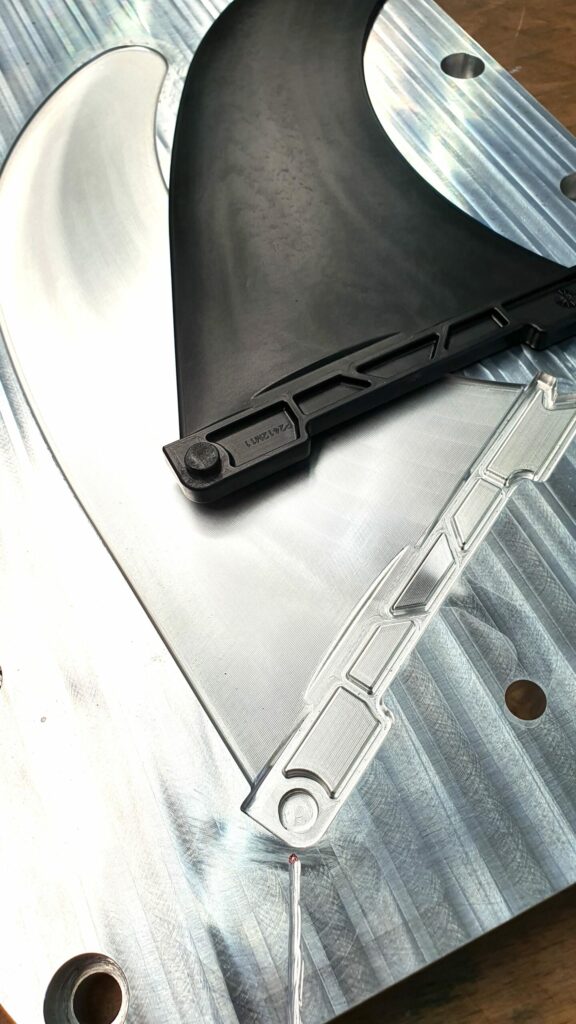 We are excited to introduce our sustainable fins to the market. Using a molding injection method, we create our fins using used car parts. This implies that we melt down recyclable materials before putting the resulting liquid into a mold, where it cools and shapes the fin.
The stiffness of our fins is one of the qualities we are most proud of. Our plastic fins function better than other plastic fins on the market because of their rigidity. This is due to the fact that a fin's stiffness, or how much it flexes under pressure, and how quickly it returns to its initial position, have a significant impact on the fin's performance.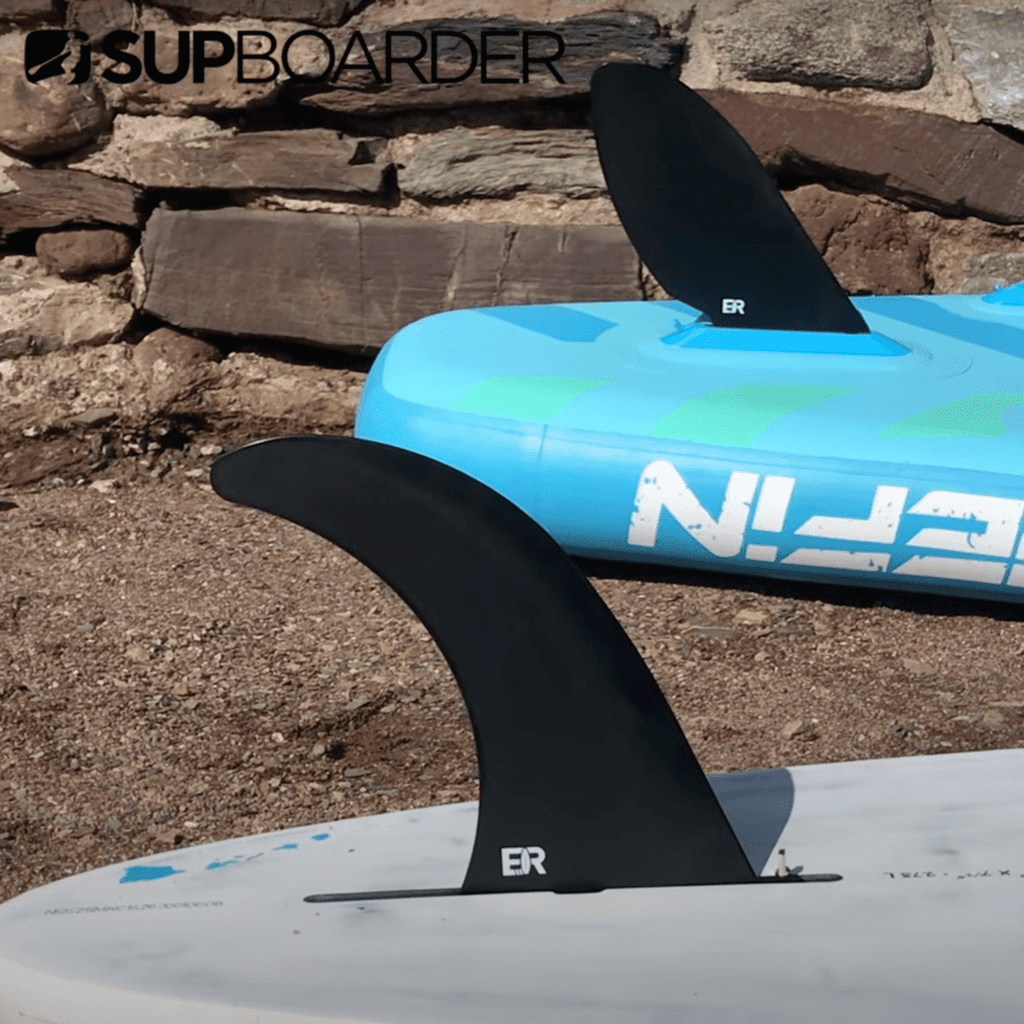 We provide sustainable SUP fins which are compatible with a variety of SUP board brands on the market using US-Box or Quick-Lock plugs. Our fins are available in a range of sizes and shapes, with options for touring with a big surface area for sideways stability.
"The US Box SUP Touring Fin offers great stability when touring in open water, with minimal impact on maneuverability."
"Ordered the touring and flex river fin and they are great quality so highly recommend them for anyone looking for additional fins for their SUP."
Browse the SUP Fin Collection