Supporting local communities is one of the core principles of Eisbach Riders and together with our ambassadors, we strive to make surfing more sustainable and environmentally friendly.
We are so thankful to have earned their trust and are proud to assist them in pursuing their passions.
Big city rapid surfer from Madrid, staying true to her Canary Islands roots.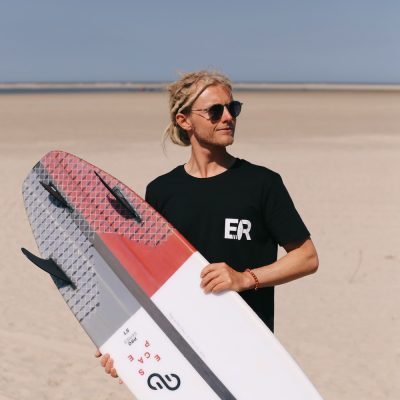 Fully committed to fulfill his surfing lifestyle dreams on a small island in the German North Sea.
Restless Italian stand up paddler, always on the lookout for a new surfing adventure.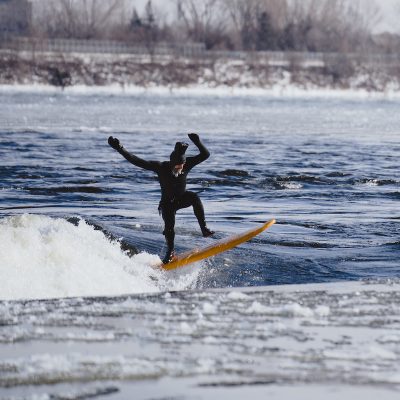 Montreal river surfer with an obsession for the extreme cold of the St Lawerence.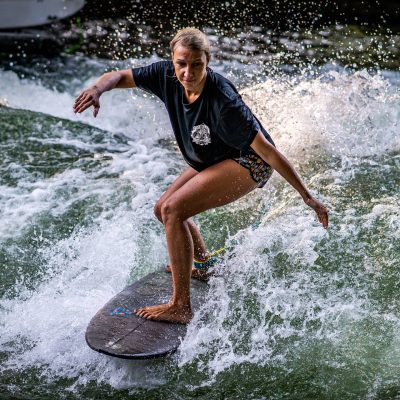 Latebloomer to the surf scene, but her dedication more than makes up for lost time.
From Brazil to the Eisbach in Munich, he explores the magic of any waves.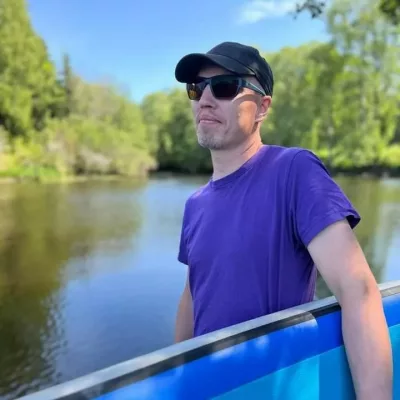 A passionate Swedish paddler aiming to inspire others to find joy in everyday adventures.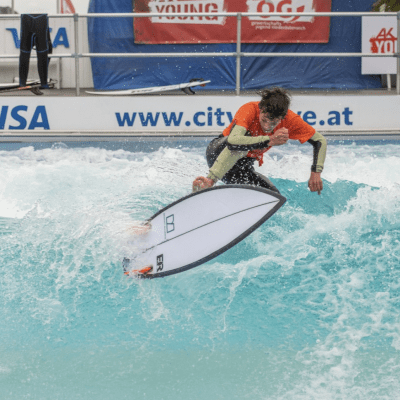 Riding the waves of Vienna, he proves that the city is no barrier to the thrill of surfing.