We are a brand which has been born into mother nature. It's time to create a new feeling.
After looking at alternatives
Our journey began in 2018
Eisbach Riders was established in 2018 by the founders Michael and Robin. The two got to meet each other in the local river surf scenes in Munich, where they were, among other places, riding the famous standing waves of the Eisbach River. You probably guessed it, but this is where the name of the brand originates from.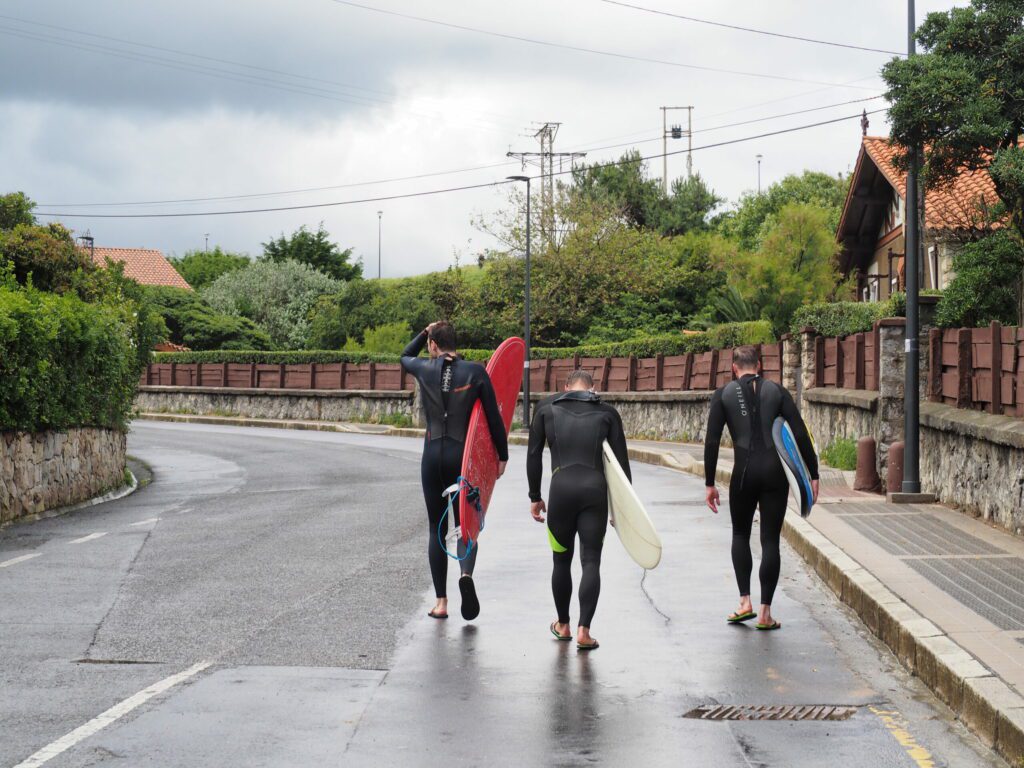 A perfect fit for your every day life
Designed to more sustainable
During those surf adventures in the rivers, they experienced a lot of wear and tear on their equipment. This inspired them to find a solution to make surfing more sustainable and cut down on the costs of the gear at the same time. Back then they were still students and all the broken fins from the stones in the rivers amounted to a lot of money.
Simplicity in design and form
We're just getting started
So they put their heads together and started to build their own surf brand in line with their values. The focus is on becoming more sustainable with every single step along the way, starting with the sourcing of materials, production and packaging. Everyone should be able to enjoy their local bodies of water without breaking the bank or having to feel guilty for buying something double-wrapped in plastic.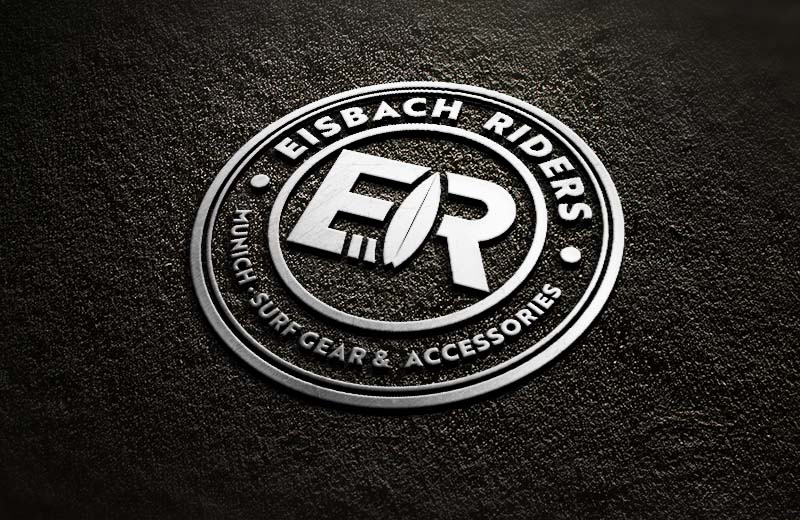 I've personally tested ER fins in Portugal for several months and can tell you that they completely do their job. Also loved the packaging, the fast shipping and all support from the guys at ER.
We have given a lot of thought to which brands we will include in our shop and have come across the products of ER. The innovative and sustainable products of ER convince us completely. The constantly growing range of accessories and top service at all times always inspires us.
After looking at alternatives
All products from the sustainable line are developed and produced in southern Germany and use the latest technology for molding injection to ascertain the high-quality Eisbach Riders products are known for. The fins are made of recycled waste material from the car industry because we believe there is enough plastic in the world already, no need to create even more and it also reduces the carbon footprint of the production.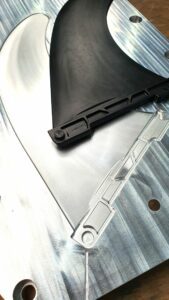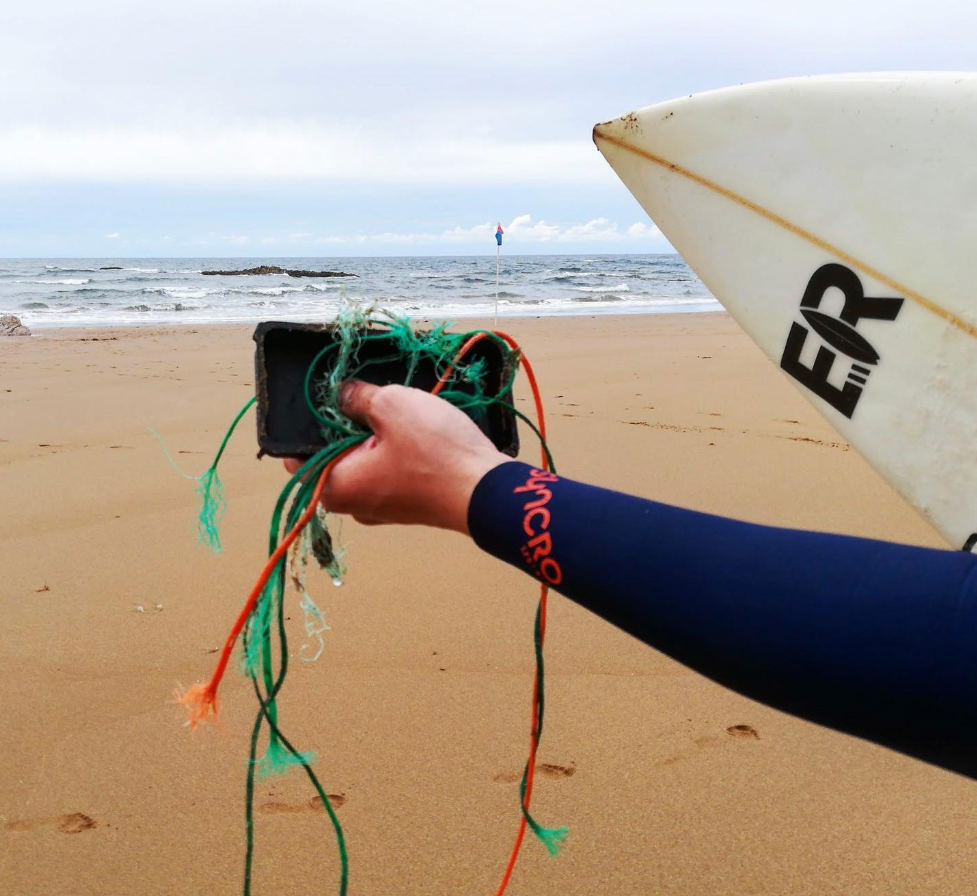 Eisbach Riders is a member of the 1% for the Planet network, an international organization whose members commit to creating a healthy planet by contributing at least 1% of their annual revenue to protect the environment. 1% for the Planet is a global movement aiming to inspire others to tackle our world's most pressing environmental issues by putting people and the planet over profit. It was founded to prevent greenwashing, certify reputable giving and provide accountability.